Your opinion is important to us
We appreciate your feedback!
Thank you for sharing your holiday impressions with Porta Holiday. Please use the following form to leave your feedback.
What did you like? Is there anything we can improve?
Did the pictures and text on our website provide you with the right impression of your vacation home?  Were you happy with our services (directions to the house, handover of the keys, reservation management, meetings with the partner)? Were you satisfied with the condition, hygiene and facilities of the property?
Sincere Thanks,
Janine Klein and the Porta Holiday Team
Thank you very much for your feedback!

Porta Holiday Head Office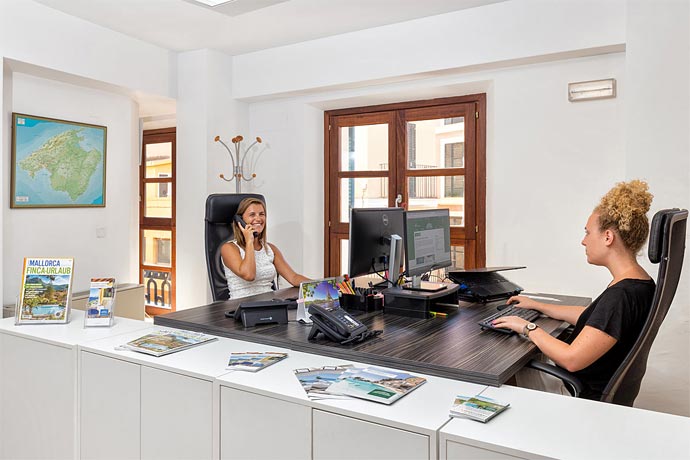 Porta Holiday
C./ Mar y Estany 45 -1º
E-07400 Alcudia
Tel. (UK) +34 871 18 38 37
Tel. (ES) +34 871 18 38 37
E-Mail info@portaholiday.com