Contact
Get in touch with us!
Get in touch with us!
Do you want to rent a holiday home or a "finca" in Mallorca for your holidays? Or rent your Mallorcan holiday property? Give us a call. We will advise you individually. Contact us at +34 871 18 38 37.
Or write to us. Simply fill out the following form - or send an e-mail to info@portaholiday.com. We will contact you immediately.
Thank you very much for your enquiry!

We will send you the required information immediately.

Or contact us by calling.
Our consultants are at your disposal 7 days a week.
Porta Holiday Head Office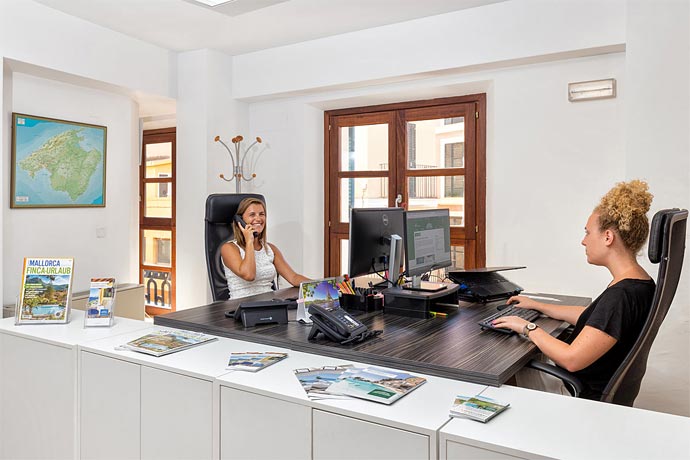 Porta Holiday
Tel. (ES) +34 871 18 38 37
E-Mail info@portaholiday.com
Office hours Mon-Fri 9.00 - 16.00