On the 12th March 2019 Porta Holiday and Top Villas Mallorca held their big summer-season opening party at the finca Can Qiuck near Sa Pobla.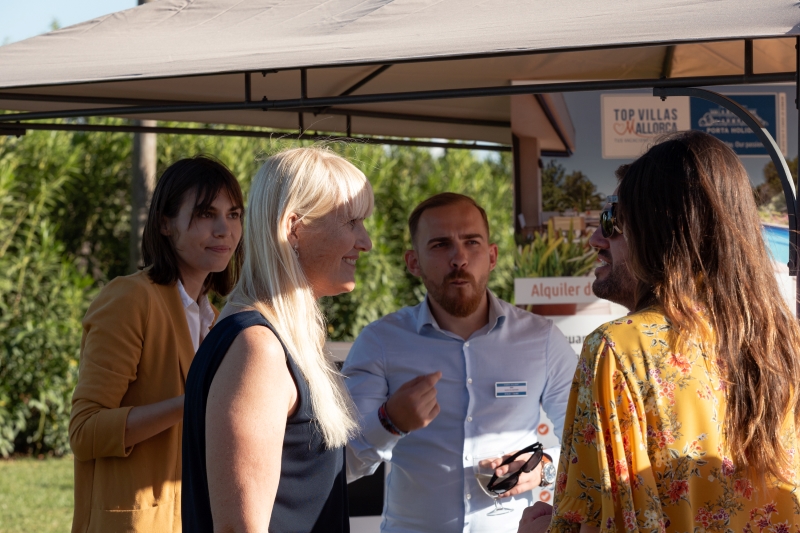 On a glorious sunny day around 120 owners of fincas and holiday homes in Mallorca gathered, accompanied by tapas and a glass of Mallorcan wine, to find out the latest information on holiday renting.
Porta Holiday with over 1.000 offers and a new website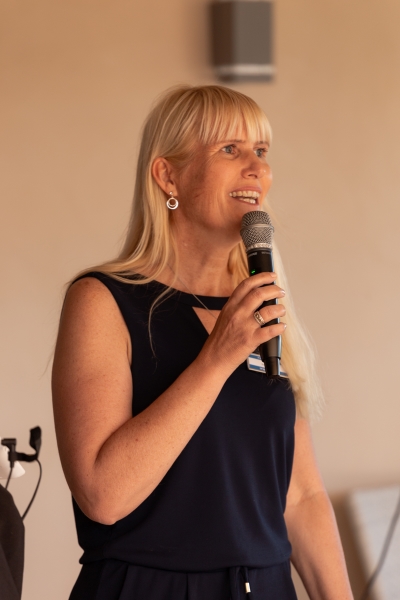 Porta Holiday managing director and Top Villas founder Janine Klein was very pleased to once more announce the fusion of the two holiday rental companies, concluded in 2018:
"With the fusion of Top Villas Mallorca and Porta Holiday we have become the largest holiday rental company based in Mallorca."
During her speech she emphasised that:
"… Above all it is very important that the owners have access to a company on site in Mallorca as their point of contact."
As the guest of honour Janine Klein welcomed the El Pi politician Jaume Font, and many of the owners took the opportunity to discuss with him the subject, politically still controversial, of holiday rentals in Mallorca.
Exclusive-service: Free licence application
The Porta Holiday team informed interested guests about the services they provide to holiday rental owners, from the complimentary licence application to a laundry service. Their in-house photographers impressed the guests with their demonstrations of drone and 360-degree panoramic photography.
The new Porta Holiday internet presence was started just in time for the party. With lots of pictures and useful information about houses and locations the website presents itself with a new look. Janine Klein was enthusiastic about the positive response of the guests:
"Finca holidays are pure emotion and I am very pleased that, with this re-launch, we have created a perfect symbiosis of information and holiday-feeling. With a portfolio of over 1.000 offers we have become one of the largest providers of holiday homes in Mallorca."
Entertainment was provided by the Spanish singer Marta  who brought the evening to a relaxing close.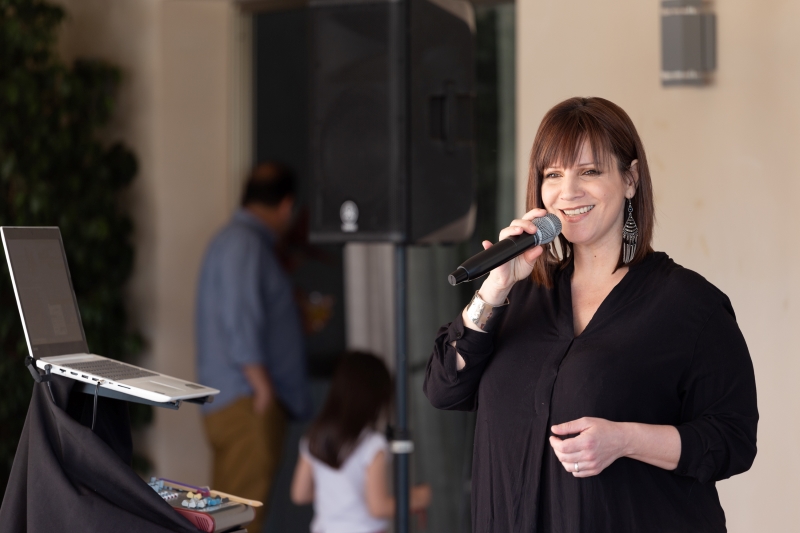 Congratulations on a successful event also came from the rest of the company. Joachim Semrau, CEO of the parent and holding company, Homes & Holiday AG:
Holiday renting is an important area of business for our corporate group. Combining sales through Porta Mallorquina with the holiday rentals we create unique customer benefits and valuable synergy effects within the businesses.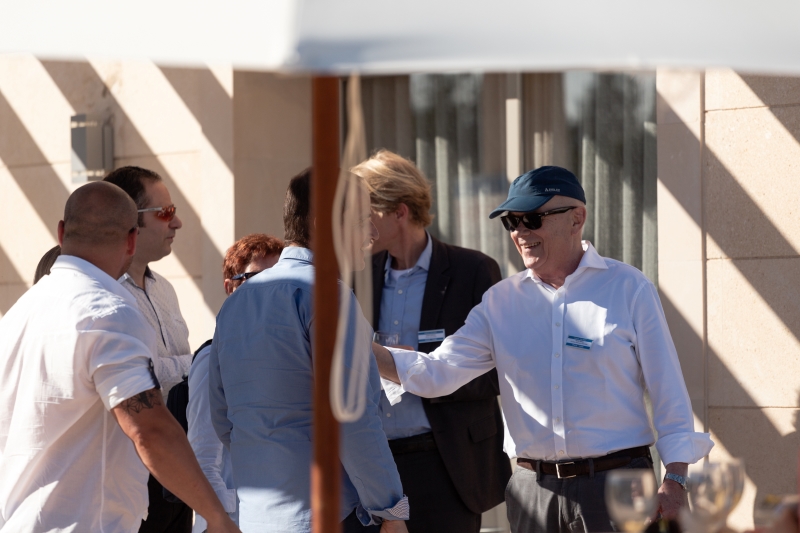 Present were also staff and  franchise partners from the sister company Porta Mallorquina Real Estate, which with 9 locations and over 2.000 real estate offers is one of the largest real estate broker companies in Mallorca.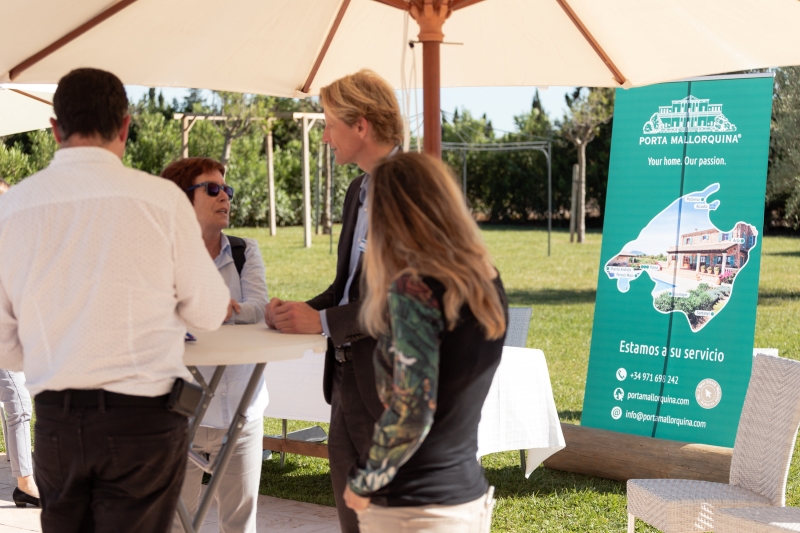 Janine Klein was more than satisfied with this premiere-party and immediately promised that the event would be repeated in 2020..